I've been running non-stop the past few weeks & it's hard to take a second, step back & appreciate things but I figured I might as well mention a couple things.
House No More
First of all, we sold our house!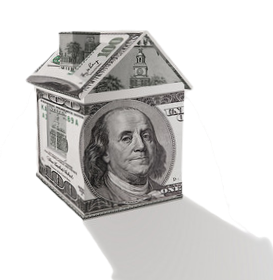 We still had it from the time we bought our current house as it was a ways underwater. We tried to sell it when we moved out but couldn't get value so we rented it. When our tenants moved out at the worst possible time (around the holidays), we again tried to sell & couldn't get value (though the market had gone up a good bit).
So we rented it again. After a few months, these folks had some differences so they decided that they wanted to move out as well.
We put the house back on the market again and also listed it for rent. Again, the market had gone up significantly & some houses around here had sold for great prices. Still didn't get anything at our first price. Dropped it a couple times. Got some interest and some good rental applicants.
We eventually got a lease/purchase offer – though it would be 6 months out. With that number, we'd have made a bit of money but there were still risks with the deal.
At the last minute, we got another inquiry. And it was from people we knew from the past. They are investors and were looking to renovate it & flip it. Well they did makek an offer and it was a cash one. Unfortunately it was pretty low and we'd have to eat a significant chunk to make it happen. We countered & voila! They accepted.
We might make a few bucks but nothing significant. The good news is that we are able to get out and won't have to pay anything out of pocket. As we bought that house to live in at a time when the market was up, it was tough if not impossible to cover the mortgage with rent so we took a loss every month.
No more! We're out! One less stressor to worry about (keeping it rented, upkeep, etc.) as we try to simplify our lives.
We are pretty psyched.
Better Put a Ring On It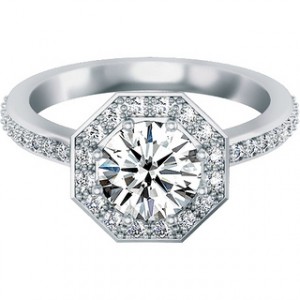 And then another really cool thing happened this weekend.
My mom's boyfriend is a great person and a good guy. We all really enjoy him and think he's great for my mom.
Well, he had our whole extended family over to his house in Sun City on Labor Day for a BBQ. It was a good time & the highlight was that he dropped to one knee & proposed to my mom with 9 kids aged 9 years or less surrounding them hooting & hollering.
She said yes so it was very cool. Very excited for my mom and for him.
Not Bad…
I'd say that was a pretty good weekend.
Image credits:
House For Sale by 401(K) 2013 on flickr
Diamond Engagement Ring by ADFstore on flickr
Comments
comments