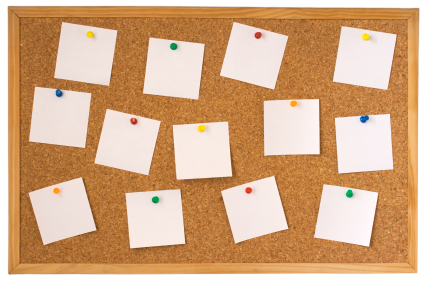 Alternate title: Still Sucking…
First of all, thanks to my current incomplete implementation of GTD, I think I'm sucking less which is always a good thing.
I've always had way too much to do and lacked a beautiful mechanism to manage it all. I think I've found the mechanism but I'm still struggling to implement it correctly. The fact that I overestimate my capabilities and have a habit of failing to say no when I should is another matter.
So to my partially implemented mechanism…
I've got the theory of the collection & processing down. I'm getting pretty good about collecting things in the appropriate manner & getting them out of my head.
I definitely need to get better but I'm doing ok on the processing too.
The place that I'm still sucking big time is in the planning & review portion. I don't think David Allen intended people to end up with 60 or 70 things to do on a daily basis. It doesn't lend itself to actually cranking through the list. So way too many of them spill over to the next day and there I am again with another 60+ item list.
I need to accept that there is no way I'm going to get through that many items within a given day, especially as new ones come in constantly.
I think I need to dig into the planning & review chapters & figure that portion out. I'm sure that being more realistic with my time and scheduling items more accurately will help. I'm also guessing that I will find that I need to get better at dispensing with tasks that aren't really necessary.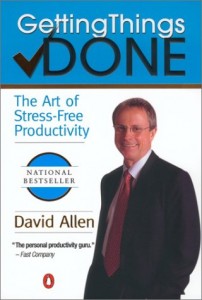 Well back to the book to get through those chapters.
BTW, if you're looking for a way to better manage your list and you're not familiar with GTD, check out Derek Neighbors Gangplank Academy GTD 101 presentation. That went a long way to enabling me to actually start implementing it. (Have had the David Allen book forever.)
Comments
comments