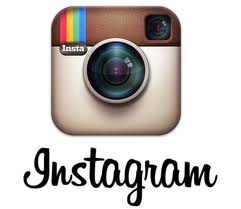 See on ReadWrite that Instagram now allowing people to post canned video. Kind of a bummer for me.
With Instagram's new feature, users can import any 15 seconds of video from their media library. As with photos, Instagram will also let users square-crop their footage to keep in line with that perfect Instagram uniformity.
I wasn't a fan when Instagram (Facebook) added video. I think that video takes away from the craft element that Instragram has (had). One of the things I really loved about the platform was that many people tried to take artful pictures of whatever they were posting. There was some thought to framing, lighting, etc. With video, there are a few people that do that, but not many. I know it was much harder as videos had to be captured in the moment (nothing shot previously & saved).
With the addition of uploading existing video, there could be more craft put into videos but I still think that the extra effort needed won't be given for the bulk of video. I bet we'll mainly see businesses & marketers taking advantage of this & uploading more & more promotional video.
Know Instagram has to make money but it just seems to be a corruption of the tight community & the killer product that previously existed. :(
Comments
comments