I need to give a shout out to Chris Conrey who has gotten me way more intentional about my reading with his post on reading. So far in 2014, I'm off to a good start.
Reading With Purpose
I've always loved to read and try to use my time wisely but reading Conrey's post gave me some ideas to better formalize my reading efforts.
Always At Hand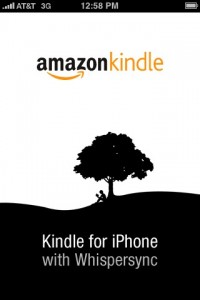 He talked about having something at hand to read at all times. I pretty much do this as I have the Kindle app on my Kindle, iPad and iPhone. With his comment though, I embraced reading more on my iPhone (which I'd done in the past) as a very viable way to get more time in. I also use the Audible app on my iPhone to listen to Audiobooks while I drive & workout and that is always at hand.
No Downtime
Chris also talked about reading anytime you have a couple minutes to spare. I found this to resonate as well. While I had done that when I had decent blocks of free time, I figured I might as well extend that to apply to any open time. So I made an internal commitment to fill all my downtime (whether it be waiting or doing something where my mind was free) with reading. I started reading more during stretching in the mornings, while I was brushing my teeth, any time at all spent waiting for someone and it's snowballed from there.
Track Your Books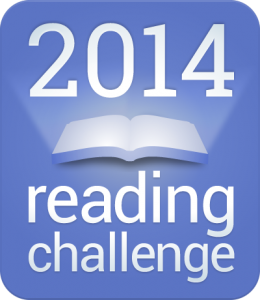 Chris also mentioned using Goodreads to track your reading and listed his monthly read totals in 2013. I've been on Goodreads for years & have mainly used it as a place to note books that I'd like to read or at least investigate in the future. I didn't realize that you can set a challenge to read a certain number of books in a given  year though & then use that to help you keep track. I always do well with challenges like this so it sounded interesting. I went in to my Goodreads account & tried to update the list of books I'd read in 2013 and set up a challenge for myself (52 books in 2014). Since then, I've been better about tracking what I'm reading and the books I finish.
Anyway, I'm already way ahead of where I was in 2013 at this time and I thought I read a lot back then. Being more intentional about it and committing to use the tools has been super helpful.
Good reading in 2014!
Comments
comments