Cheat meal, eh?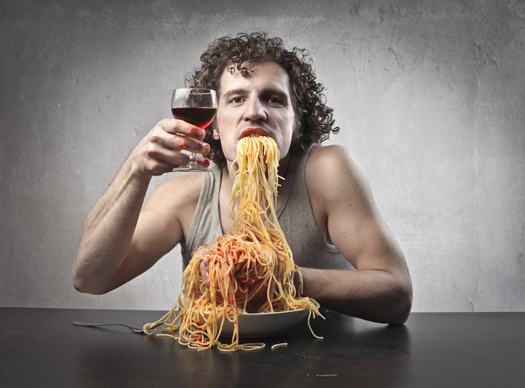 So we've been doing a dietary program of nutritional ketosis. Been on it for 31 days now.
Lazy Man's Challenge
We are participating in Christopher Becker's Lazy Man's 100 Day Challenge. That's soon to be Ketology.co. I happened to see a friend, Marcus Murphy, post some amazing results of his challenge & it just seemed like a good fit.
As part of this challenge, we've been given some instruction on the dietary program, access to a private Facebook group that is super supportive (with content/suggestions as well as emotional support), and there are daily emails that come.
Cheat Meals
So today's email was about cheat meals. And while this program only has 3 over the 100 days. Initially, when I looked at that, I was skeptical. I'd done Tim Ferriss's slow carb diet in the past with success so I wasn't digging that.
Anyway, I wrote coach Becker back my thoughts on cheat days after 31 days on the program.
Here they are:
I've basically put cheat meals out of my mind. I love that we don't have them.

As mentioned in his email, I'd done Tim Ferriss's slow carb before too & loved the cheat meals.

The best thing about no cheat meals for me is that with the cheat meals, I was still elevating things like bread, rice, pasta, sweets as a "reward" or a "prize". So they were still the desirable thing. My brain never got really switched around. I was in denial of my wants for 6 days just to make it.

I didn't expect the no cheat meal thing to be positive for me but it's been one of the best things….allowing me to put those items in the rear view mirror.

Instead, my "cheats' are Whisps in between meals, Zevia cream soda with heavy cream, Starbucks passion tea with heavy cream & SF vanilla, etc….

It's actually been huge for me. There is enough great, decadent stuff out there that is on plan that I'm not feeling like I'm in denial at all.